Typical Franchise Startup Costs You Should Expect, and Those You Shouldn't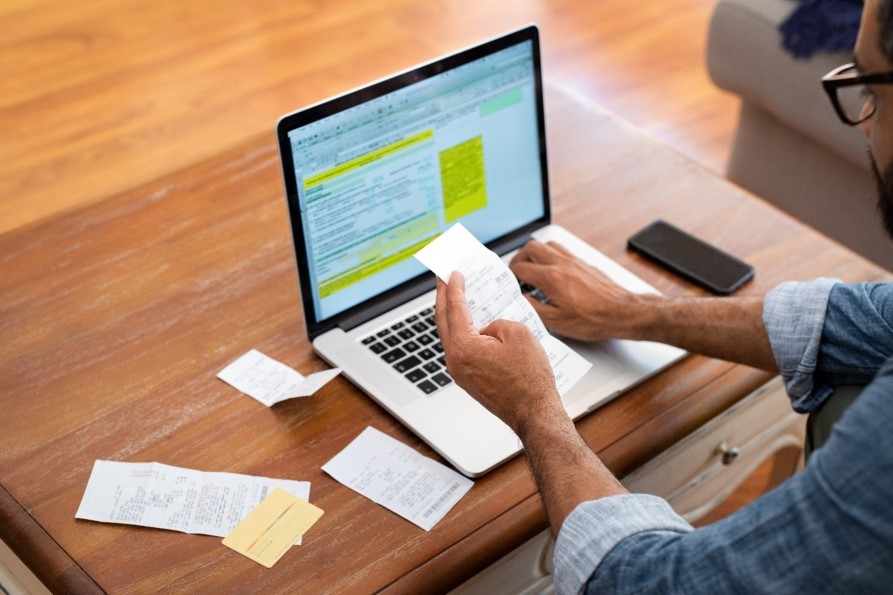 All franchises have startup costs, but do you really know what you're getting with them? Folks are drawn to the world of franchising for many reasons. If you want to capitalize on your funds, be your own boss while benefitting from the support, structure, and strength of a known brand, it might be the perfect fit for you. However, not all franchises are created equal. Here's a breakdown of typical and atypical franchise startup costs.
WHERE TO START?
If you've decided to open a franchise, the question at the top of your mind will probably be: How much will it cost? Average startup costs will vary depending on factors like industry, size, location, and a range of choices you'll make as you work out the details of your business. Initial costs can range anywhere from $10,000 to well into seven figures.
Prospective franchise owners generally have upfront costs as well as ongoing fees and royalties while independent business owners will face more unexpected costs as well as will need to learn the industry from scratch. With the right franchise, these costs are more than justified as the expertise and ongoing support provided by the franchisor will be invaluable in the long run.
Opening a new business entails a great deal of planning and having a sense of what you need to get off the ground will prepare you for how much money you'll need to spend and how. Here's a rundown of some of the costs you can expect across the board.
TYPICAL FRANCHISE STARTUP COSTS
Before you sign your franchise agreement, you should enlist the help of an attorney and/or accountant. While this is technically an outside expense, these experts can help you navigate the Franchise Disclosure Document (FDD) and franchise agreement, saving you a lot of time and headaches. Moving forward, here are some other franchise startup costs you can expect, regardless of the franchise:
Initial Franchise Fee. This is a set, one-time fee that is essentially the cost of entry to begin your franchising journey with a particular brand that gives you access to the name, operating system, and to receive training and ongoing support.
Real Estate and Property Improvements. This includes mortgages, down payments, and leases. It also includes the cost of materials and labor if improvements are required. If the franchise is strictly home-based or mobile, these costs will not apply.
Supplies and Equipment. Examples include initial product inventory, point of sale devices and other proprietary technology, general supplies, and more. Home-based businesses will require fewer supplies, therefore their startup costs may be less.
Insurance. Like any business with employees, franchisees must purchase workers' compensation insurance. Those that work out of a fixed location will also require property and casualty insurance, while mobile-based businesses must carry auto insurance.
Marketing and Advertising. In terms of franchise startup costs, many franchises require new partners to pay for initial signage and Opening Day advertising. Beyond that, all franchisees typically pay ongoing ad and royalty fees, the costs of which vary but are based on a percentage of sales over a given period of time (monthly, quarterly, etc.).
Working Capital. While this isn't a fee you will pay the franchisor, it's important to bear in mind that you may not immediately turn a profit, so you should have enough money squared away to cover operating and living expenses for at least three months as your business takes flight.
DON'T GET CAUGHT BY SURPRISE
Once you have decided on a franchise you think is right for you, it is essential that you carefully examine the FDD and an itemized breakdown of where your initial investment will be going. For instance, royalty and marketing fees are standard with franchises, but some brands require a higher percentage than others. It's important that you do all your homework beforehand and make sure you are entering into a sustainable partnership that will bring you success for years to come.
MAKE THE SMART INVESTMENT WITH BUDGET BLINDS
As North America's No. 1 provider of custom window coverings, Budget Blinds is proud to provide prospective franchisees the opportunity to partner with a winning brand that prioritizes their success. With transparent pricing, low startup costs, discounts for veterans, and in-house franchise financing options, Budget Blinds draws entrepreneurs from all over the country with an appealing business model, 30 years of brand strength, and comprehensive support.
To learn more about franchising opportunities with Budget Blinds, fill out this form to get started today.