Meet Your Franchise Leadership Team
We're Dedicated to Your Success
As part of our parent company, Home Franchise Concepts, the Budget Blinds franchise leadership team has years of hands-on business building experience and a passion for entrepreneurs. Our management team works hand-in-hand with our expert Franchise Consultants who have expertise in guiding candidates through the franchise process.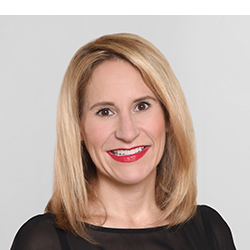 Heather Nykolaychuck
President, Budget Blinds
In June 2023, Heather was appointed President of Budget Blinds. Heather will apply her impactful leadership skills and experience to continue in furthering the brand. Heather joined Home Franchise Concepts in 2019 as Chief Marketing Officer and was appointed President of our Tailored Closet and PremierGarage brands, successfully leading their growth and development. Prior to joining Home Franchise Concepts, Heather held key leadership roles at organizations such as Tillys, Irvine Company, and Mattel.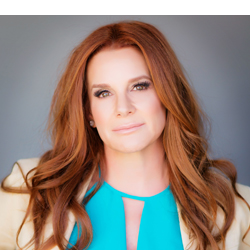 Tracy Christman
Executive Vice President, Product Development and Strategy, Budget Blinds
A part of the executive team since 2011, Tracy is a 27-year veteran of the Window Coverings industry. She developed our Vendor Alliance Program with a network of the industry's leading suppliers to meet the surging needs of the franchise system. She's known for building key vendor relations and partnerships with the top manufactures in the industry. Tracy is constantly advancing our vendor relationships and new product development.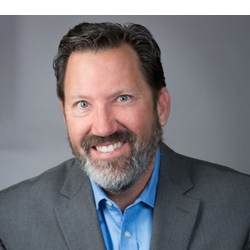 Dan Tafoya
Executive Vice-President, National & Commercial Accounts, Budget Blinds
Dan is responsible for overseeing the smooth operation of national and commercial accounts. He has a well-earned reputation for C-Suite level experience in the consumer services industry. He is highly skilled in customer service, sales, and entrepreneurship. A graduate of California State University-Fullerton, Dan brings a wealth of strategic planning and business development to the team.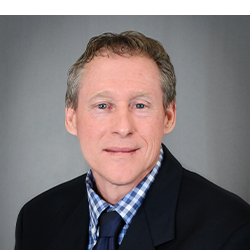 Rich Michowski
Vice President, Operations, Budget Blinds
Rich's strategic planning expertise is well-known in the franchise industry. He manages franchise operations. Rich has built sustainable business expansion, strategizing new protocol, tracking tools, and sales plans to drive consistent growth. He implemented our new post-franchise training program to create profitable, sustainable business plans. His work achieved a 16% average annual sales growth rate for Budget Blinds alone.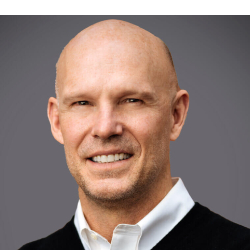 Andrew Skehan
President and Chief Executive Officer, Home Franchise Concepts  
Andy's background includes extensive franchise experience having led enterprises across several consumer-facing industries in both the U.S. and abroad. He recently served as President of Krispy Kreme North America and previously held executive leadership roles at Popeyes Louisiana Kitchen, Churchill Downs Incorporated and PepsiCo. His primary focus at Home Franchise Concepts is to provide the strategic direction and corresponding support that will enable the success of our brands and their franchisees.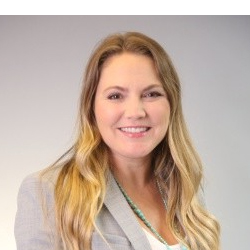 Heather Cates
Chief Marketing Officer, Home Franchise Concepts
Heather is known throughout the marketing industry for building strategic brand platforms. With more than 20 years of marketing expertise, she has held leadership positions at Nissan, Mattel, Taco Bell and, most recently, Allergan. Heather's most notable integrated marketing campaigns include the Taco Bell "Nacho Fries (Web of Fries)" campaign and the Botox "Own Your Look" campaign. Heather joined HFC in early 2021 and understands the importance of partnership in franchise organizations. Her focus is on growing our brands together.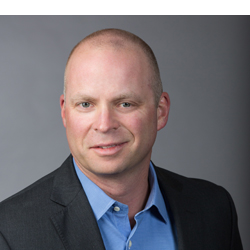 Jonathan Thiessen
Chief Development Officer, Home Franchise Concepts
In 2003, Jonathon, better known as JT, joined Home Franchise Concepts as a Franchise Licensing Advisor. JT's drive and leadership skills rose him through the ranks and now he is our Chief Development Officer. Every day, JT puts his 28 years of franchise industry experience to work directing our strategic planning, and growth of our franchise systems for all Home Franchise Concepts brands, including Budget Blinds.
Our Expert Franchise Advisors
If you're like the vast majority of potential franchise owners, you've got a lot of questions. We're here with answers and help. Our franchise leadership team works closely with our dedicated Franchise Advisors who will walk you through the entire process. Each one knows what it takes to help you own your own franchise and become a successful local business owner.
Aaron Cady
Vice President, Franchise Development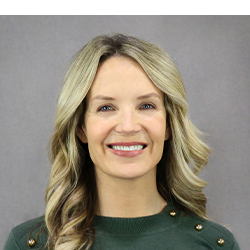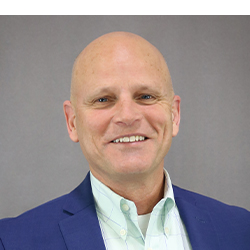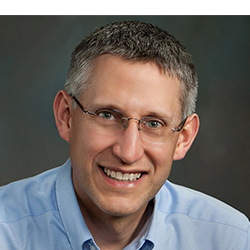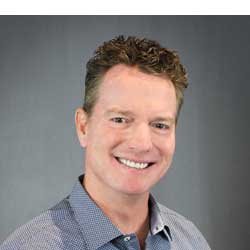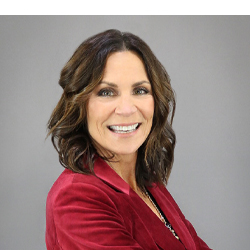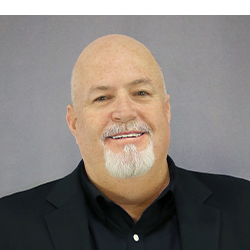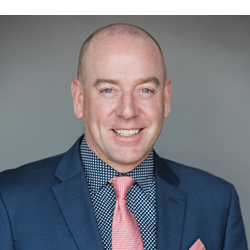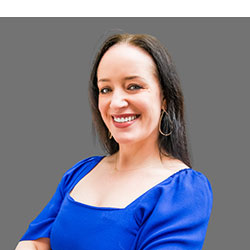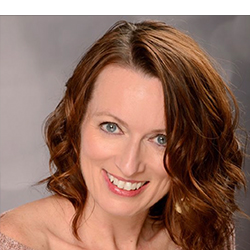 Backed by a Family of Brands
Your future is secure with franchise leadership and support from Home Franchise Concepts, parent company of Budget Blinds®. HFC is one of the world's largest franchisors of home services brands and is owned by JM Family Enterprises, Inc. a privately owed company with assets great than $18B.