Investing in a Multi-Unit Franchise: What to Look for & Avoid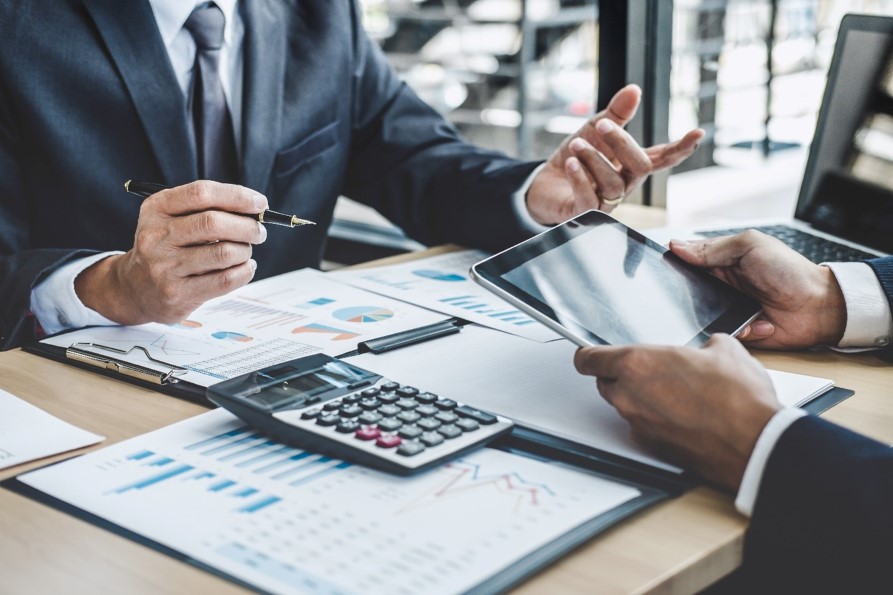 Finding the right multi-unit franchise to invest in can be difficult. We break down what to look for and avoid in a multi-unit opportunity.
BENEFITS OF OWNING A MULTI-UNIT FRANCHISE
According to a 2019 study by FRANdata, 54% of all franchises are now multi-unit operations, with the numbers continuing to rise. Currently, 43,212 multi-unit owners control over 223,213 franchised units in the U.S. The benefits of multi-unit ownership apply to both the franchisor and franchisee. As a multi-unit owner, you own a significant share of the business. In fact, you make more money for the franchisor, which means you have a greater impact on their bottom line.
Owning multiple units with one franchise brand has become a popular investment strategy in recent years. Through the combination of lower buy-in costs and opportunities for compounded financial gain, entrepreneurs are choosing to strengthen their portfolio within proven franchise systems that offer long-term growth. Multi-unit ownership can be a safer investment, since diversification of your investment means you won't have to rely heavily on one location for primary income.
In addition to more significant financial gain and security, owners with multiple units often receive discounted franchise fees for every unit acquired after the first one. This benefits both the franchisor and franchisee by facilitating control over a particular territory, ensuring proliferation of the brand.
Economies of scale can be found in inventory buying, marketing, advertising, staffing, and training and are more likely to work in your favor if you're a multi-unit owner. Given all the cost savings, and reduced expenses, owning multiple units often means high ROIs and greater financial success with the backing of a proven brand.
DRAWBACKS TO CONSIDER
While there are numerous benefits to owning multiple units within a franchise system, there are some possible drawbacks, particularly if you find yourself working with a brand that doesn't one hundred percent have your back. Multi-unit ownership is a bigger commitment, both financially and logistically. With so many moving parts, it's essential to acknowledge that the responsibility of owning multiple franchises isn't for everyone.
Strong leadership skills are imperative for multi-unit owners. With more than one franchise, you must be a master delegator, able to rely on your brand for support while leading your team(s) through efficient time management, planning, and decision-making.
While multi-unit ownership may prove more profitable and efficient in the long run, the greater investment can mean that it will take you longer to break even or turn a profit on your investment. Before embarking on this, make sure you understand how much you will need in liquid assets to start and run multiple locations. A multi-unit investment may not be ideal for individuals hoping to make money fast, but patience and business savvy can eventually pay off.
Before you invest in a single franchise location — let alone two or 12 — take the time to understand the brand you're considering, the value proposition, and the business model. More doesn't always mean better or easier. With any franchise investment, you should do your due diligence, but this is especially important when considering multiple units.
OWN MULT-UNIT FRANCHISE BUSINESS WITH BUDGET BLINDS
There are many good reasons to invest in a multi-unit franchise. Whether your goal is to prepare for retirement, build an additional income stream, or grow your impact as a business leader in your community, the opportunity for generating wealth as a multi-unit owner is tremendous when you partner with the right brand.
As a leader in the home services franchise industry, Budget Blinds is proud to provide prospective franchisees the opportunity to partner with a winning brand that prioritizes their success. With 30 years of franchising strength, comprehensive support, and a scalable business model, Budget Blinds is the perfect brand to build with.
To learn more about franchising opportunities with Budget Blinds, fill out this form and one of our franchise consultants will be in touch.