8 Unexpected Interior Design Franchise Ideas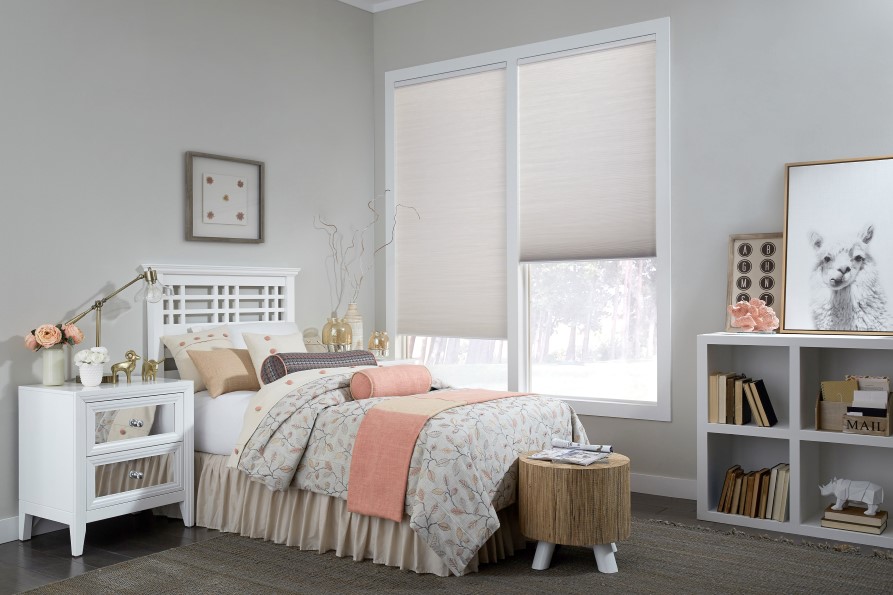 Are you passionate about interior design and eager to turn your love for creating beautiful spaces into a fulfilling career? The world of franchising offers a plethora of opportunities for individuals with a flair for interior decorating. Whether you're looking for classic options or unexpected ventures, seasonal opportunities or year-round stability, there's a franchise that could align perfectly with your aspirations. Let's delve into this exciting journey of finding the ideal franchise that fits your passion and expertise.
Classic Choices for Interior Design Franchises
Even some of these classic interior design franchise opportunities may have not been explored before you set your path.
Home staging services: Home staging is a vital aspect of real estate, and many franchises specialize in transforming properties to make them more appealing to potential buyers. This field allows you to put your interior decorating skills to use by creating inviting and attractive spaces that help homes sell quickly and at higher prices.
Interior design consultations: Several franchises focus on offering interior design consultations to clients seeking professional guidance for their homes or offices. As an interior design consultant, you can help clients select furniture, color schemes, and décor that align with their preferences and needs.
Furniture and décor retail: Partnering with a franchise that sells furniture and décor items can be an excellent way to blend your love for design with business ownership. You'll curate a collection of products that resonate with your design sensibilities while catering to your customers' tastes.
Unexpected Franchise Ideas
Creative franchise opportunities require you to use your imagination in addition to your skills.
Artisanal décor creations: Consider a franchise that specializes in creating handcrafted or artisanal décor pieces. This could involve collaborating with local artisans to bring unique and customized design elements to your clients' spaces that they wouldn't be able to find anywhere else.
Eco-friendly design solutions: With the growing emphasis on sustainability, a franchise that focuses on eco-friendly interior design could set you apart. This could involve using reclaimed materials, energy-efficient designs, and environmentally conscious practices.
Virtual interior design services: Embrace technology by joining a franchise that offers virtual interior design consultations. This allows you to connect with clients from around the world and provide them with design recommendations remotely. You can also utilize technology to optimize the functionality of certain interior design features, such as lighting and blinds.
Seasonal and Year-Round Opportunities
Seasonal options: Some interior decorating franchises experience peak demand during specific seasons. For instance, holiday décor and event planning franchises are sought after during festive times. This could provide a dynamic and diverse work schedule, with busy periods followed by more relaxed ones.
Year-round work: If you prefer a consistent workload throughout the year, consider franchises that cater to ongoing needs. Home staging, interior design consultations, and retail-focused franchises tend to provide a steadier stream of projects, ensuring a stable income.
Budget Blinds: An Interior Design Franchise with Broad Appeal
The world of franchising offers a wide spectrum of opportunities for individuals passionate about interior decorating. From classic choices like home staging and interior design consultations to unexpected ventures like artisanal décor or virtual design services, there's a franchise to match your unique interests and talents. Additionally, you have the option to explore seasonal opportunities for dynamic work or opt for year-round stability by focusing on services that are in demand consistently.
Budget Blinds combines a number of qualities that are great about owning a unique interior design franchise. As the nation's No. 1 provider of custom window coverings with nearly 1,500 franchise units currently operating, Budget Blinds is looking to work with even more motivated and qualified interior design entrepreneurs.
To learn more about franchising opportunities with Budget Blinds, inquire now.