Six Franchise KPIs that Determine Franchise Success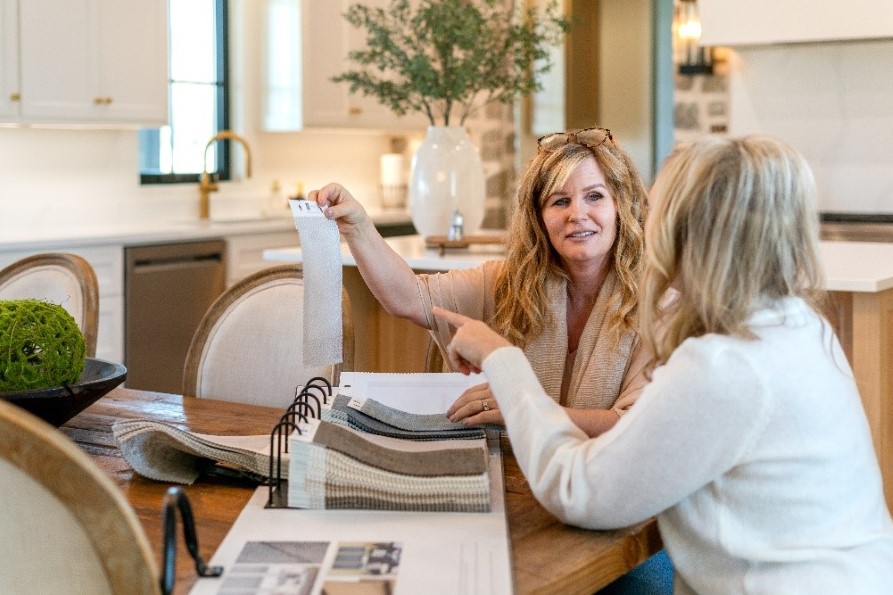 Wondering which franchise key performance indicators matter most when researching franchise opportunities? Here are the top six franchise KPIs to ask franchisors about.
KPIs That Matter to the Most Successful Franchises
Key performance indicators are a feature in franchise business planning and are used to measure how a business is functioning. When considering buying a franchise, you'll want to make sure the brand is healthy and growing. These six KPIs will help you measure the performance and progress of a business, so you're prepared for your franchise interview and know what to ask the franchisor.
Gross sales trends: Gross sales represent total revenue generated before any deductions are considered. Examine gross sales trends along with the other KPIs we'll discuss to get the clearest picture of how a brand is doing.
Profit: To attract potential franchisees who might otherwise choose another brand to invest in, a franchise must meet or exceed expectations for return on investment (ROI). Profit margin can be a more accurate indication of money earned than gross sales alone and can therefore better reflect your earnings potential.
Growth rate: Most successful franchises are growing. A rapid growth rate signifies a business is expanding while a slower growth rate means there may be some need for improvement.
Differentiators: Is the franchise offering products and services that are better and different enough to attract and maintain customer loyalty? If what a brand is selling can be bought on every street corner, it may not stand out in a competitive and crowded market, diminishing the possibility of franchise success.
Customer satisfaction: Investigate the reputation a brand has with customers. Happy customers are loyal, generating repeat business and positive word of mouth. Check out a business's Net Promoter Score (NPS), their Customer Satisfaction Score (CSAT), or go online to business review websites to read customer reviews and see how many stars they've left.
Scalability: Investigate if a franchise has opportunities to grow through multi-unit franchise A franchise like Budget Blinds provides the option to start with one territory and add additional territories as you're ready to expand your business footprint.
Budget Blinds: The No. 1 Custom Window Coverings Franchise in North America
Budget Blinds is part of the Home Franchise Concepts family of brands with unmatched resources and support to help our franchisees achieve their business goals.
Budget Blinds stands out in the home services industry, offering consumers custom solutions to their window coverings needs. With one-stop shopping and high-quality products and services, our customers know us for our 30 years of enduring style and quality service.
As part of our franchise process, you can schedule a call with one of our Franchise Advisors to discuss your goals. Review our Franchise Disclosure Document (FDD) to learn about our franchise KPIs and company background. We offer training and support, marketing, and technology to all our franchisees giving you the tools you'll need for franchise success.
Inquire Now to explore next steps in becoming a part of the Home Franchise Concepts family with Budget Blinds.