Design Franchise Opportunities: What To Look For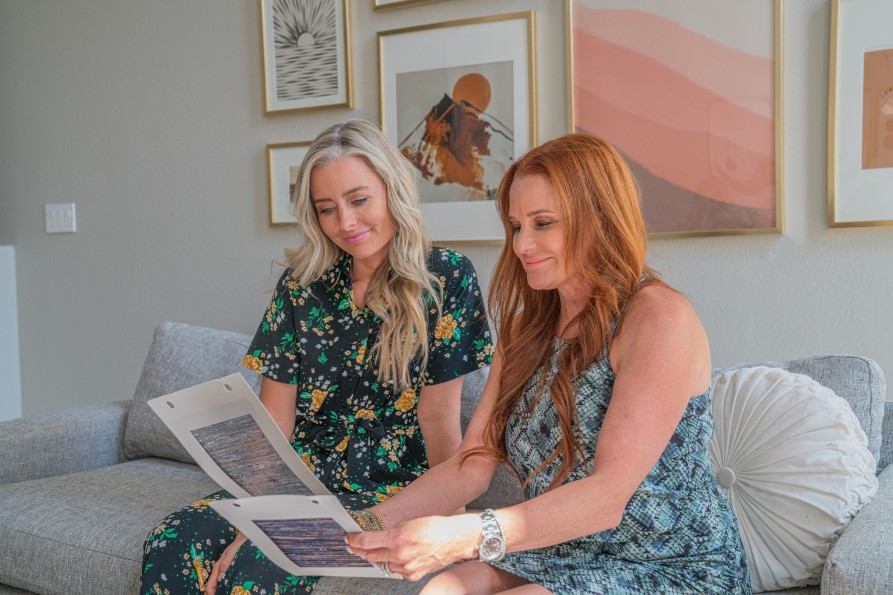 Looking to join a design franchise but not sure which franchises are for real and which are just window dressing? Here's how to determine the best fit.
DESIGNED TO GROW
The interior design industry is booming. According to research, the market was worth $145.3 billion globally in 2020, and the market is projected to reach $210 billion by 2027. With such a strong forward momentum, design franchise opportunities are becoming abundant for creative-minded entrepreneurs. The upside of owning your own business combined with the benefits of joining the right franchise can provide the perfect formula for long lasting success. Bearing that in mind, franchises that provide top-notch training, ongoing support, vendor relations, and marketing guidance are worth their weight in gold.
BOLSTERED BY EXPERIENCE
Regardless of how much experience you bring to the table, the right design franchise opportunity will provide you with all the tools you need to help you seamlessly run your business. Budget Blinds gives new franchisees both hands-on and virtual startup training that covers everything from administration to immersive product knowledge, local marketing techniques, best sales practices, and installation training to get you ready for launch. And support doesn't stop there. Budget Blinds' ongoing support system ensures that you will always be at the top of your game and fully equipped to continue growing your business.
MARKETING MAGIC
Marketing and branding are two factors that drive the design process from beginning to end, and their importance has grown tremendously over the years. Branding, which is a critical component of marketing, will continue to define the industry as a whole and help differentiate you and your interior design franchise from other would-be competitors. Additionally, conceptualizing interior spaces based on brand identity is a must. There is a rising demand for interiors that can be customized to tell a story that reflects consumers' personal tastes and proclivities beyond mere functionality. Fortunately, with brands like Budget Blinds, you can rest assured you will receive the professional marketing and branding support needed to elevate your franchise ownership, so it stands out among a crowded field.
A WINNING BRAND
The right design franchise opportunities will hold a winning combination of brand recognition, market share, initial investment, and low overhead. Budget Blinds was recently included on Entrepreneur's "Franchise 500" in multiple categories, including #1 Window Coverings Franchise, #1 Home Improvement Franchise, and #1 Home-Based & Mobile Franchise. These are distinctions that benefit all franchisees.
To further ensure success, Budget Blinds offers its franchisees exclusive territory rights to help amplify their business. With target-rich territories covering approximately 100,000 single-family households, franchisees will have the advantage of knowing who and where their target customers are from day one. With more than 1,300 territories and growing across North America, as well as over 50,000 window treatments installed per week, Budget Blinds has a proven track record that transcends window treatments. From shades, shutters, blinds, and draperies to product offerings that span multiple categories such as rugs, pillows, bedding, and smart home automation, Budget Blinds offers franchisees the ability to specialize in an exciting range of interior decorating solutions for prospective clients.
DESIGN YOUR DREAMS WITH BUDGET BLINDS
As the No. 1 provider of customized window coverings in North America, the Budget Blinds franchise model is perfect for creative professionals who want to turn their passion for design into a fruitful business venture. Ideal for both new and experienced entrepreneurs, Budget Blinds provides the tools and support to help you realize your vision and run a thriving business.
Contact us to learn more about franchising with Budget Blinds.