What Does a Home-Furnishings Franchise Cost?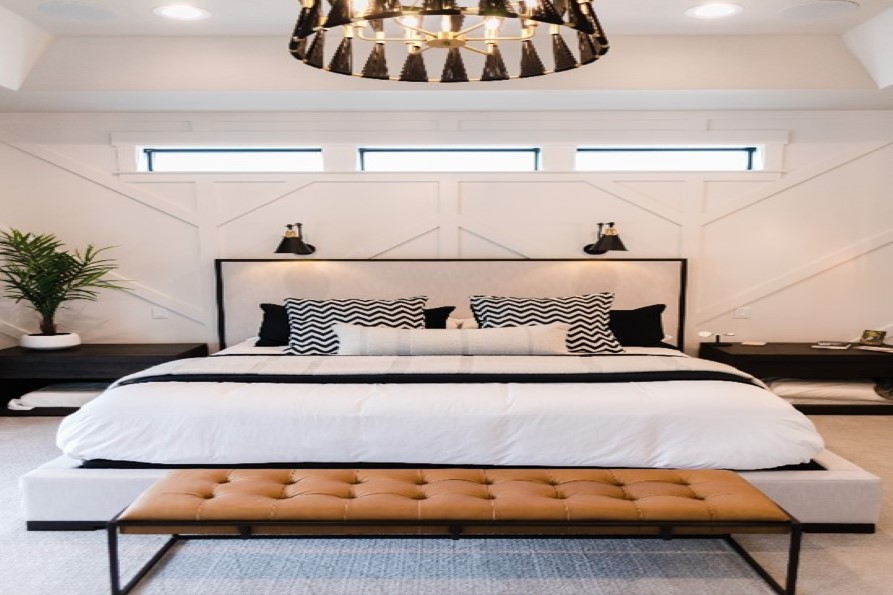 Looking for a low-startup cost franchise? A home-furnishings franchise could be a great fit. And one that specializes in window coverings and includes other home furnishings and decorative accents like rugs, pillows, bedding and more, make a lot of sense. Of course, no business is the same and all perform differently based on a variety of factors including the products and services you offer and your marketing and sales methods. These factors will also affect what you should expect to pay in franchise fees and royalties.
UPFRONT COSTS
One of the great benefits of opening a home-furnishings franchise as opposed to an independent business is that there should be no hidden or surprise expenses at the outset. Your franchisor will provide you with an itemized list of exactly how much things will cost and where your money is being spent. You can also find this list in Item 7 of a brand's most recent Franchise Disclosure Document.
FRANCHISE FEES
Franchise fees tend to vary depending on the type of franchise you're purchasing. This one-time fee is the cost of entry to begin your franchising journey with a particular brand that gives you access to the name, operating system, training, and ongoing support. For a low-startup cost franchise, the initial franchise fee can be less than $20,000; Budget Blinds' franchise fee is $19,950. Higher costs don't necessarily translate to a better-known brand or more startup support.
OPERATING COSTS/WORKING CAPITAL
While not a fee you pay directly to your franchisor, cash on hand to cover operating costs is essential, particularly in the first year of business as you establish yourself. You should have money squared away to pay for your business' bills such as rent, utilities, insurance, salaries, and other basic operational costs. Budget Blinds requires prospective franchisees to have minimum working capital of $50,583 to open a franchise.
INVENTORY
This can include everything from the home-furnishings franchise items you'll be selling to point-of-sale devices, proprietary technology, and other supplies and equipment. If you're running a mobile or home-based business, these costs will be significantly lower, as you won't need to outfit a showroom or storefront.
ADVERTISING
Advertising and promotion can comprise a significant portion of your startup costs. Many franchisors require new owners to pay for initial signage and marketing for opening day. Ongoing advertising fees typically apply, and we'll get to that next.
ONGOING COSTS
A great idea is at the core of every successful business, which you're paying for with the franchise royalty fee. Franchisors collect the fee regularly. That could be weekly, monthly, quarterly, or annually, based on a percentage of sales during the given time period.
Franchise royalties cover your ongoing access to the parent company's trademark, operating systems, logo, and branding. On top of that, you have access to the company's administration, product development, field support, marketing, and research.
Typically, the fee is a percentage of your revenue or gross sales. According to the U.S. Small Business Administration, franchise royalties range from 4% to 12%. Some franchises, like Budget Blinds, have flat royalty fees which do not go up or down depending on your gross sales or time with the company. Some franchises require a minimum royalty fee regardless of your revenue.
WHY BUDGET BLINDS CAN'T BE BEAT
Budget Blinds is proud to be North America's No. 1 provider of custom window coverings, offering a range of convenient shop-from-home products and services, free in-home consultations, window measurements, and installation, with a plethora of exclusive and top-name brand products to choose from.
As a home-based franchise, Budget Blinds provides franchisees with a low-cost, low-overhead opportunity to own a top-ranked brand providing window coverings and home furnishings to consumers across the U.S. and Canada. Our owners benefit from expert and professional support, regardless of their level of industry experience. Ideal candidates will have a passion for sales and customer service.
If you would like to learn more about franchising with Budget Blinds, inquire today.