Solar Franchise Pros, Cons & Alternative Eco-Friendly Franchises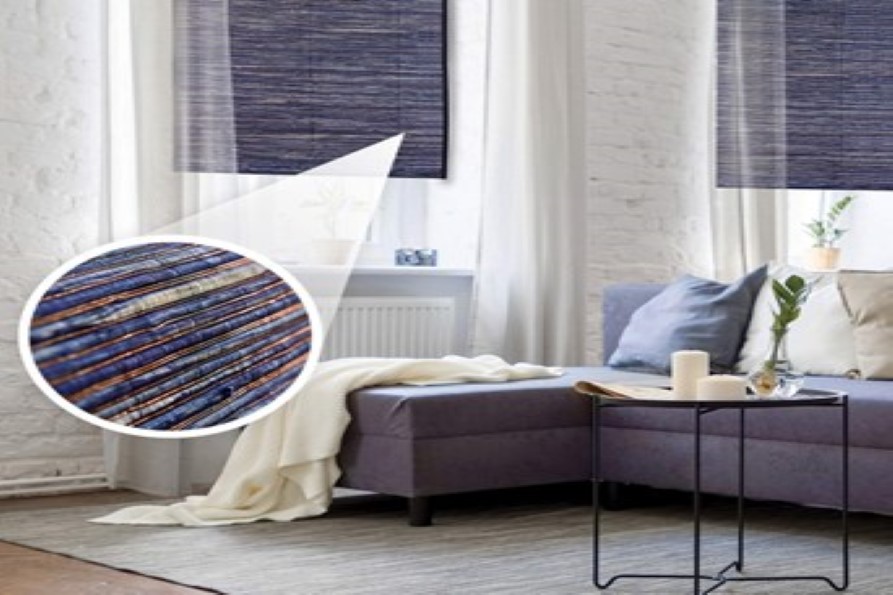 Solar franchises are on the rise, and you may wonder if one is right for you. Here's what to know, plus some other environmentally friendly franchises to consider.
Advantages of Solar Energy Franchises
According to a report from Mercom Capital Group, venture capitalists invested $7 billion in solar companies and projects in 2022, an increase of over 50% from the previous year.
One of the most significant advantages of investing in this type of franchise is the potential for long-term profitability. As the world continues to prioritize sustainability and clean energy, the demand for solar power and other eco-friendly services is only increasing. In addition, as the cost of solar panels and other energy saving products continues to decrease, more consumers are becoming interested in making their homes and businesses more environmentally sustainable and energy efficient.
Solar energy is in high demand, and this demand is only expected to grow in the future. By investing in a solar business, you'll be tapping into a lucrative and expanding market. Once the solar products are installed, they require very little maintenance, which means you won't have to invest heavily in ongoing operating costs. Depending on your location, you may be eligible for government incentives or tax credits for installing solar panels. This can help reduce your overall costs and increase your profits.
Drawbacks to Solar Franchises
One significant challenge is the initial investment required to start a solar franchise. The cost of purchasing and installing solar panels and related equipment can be significant, and it may take some time to recoup your investment. The cost of starting a solar company can vary significantly depending on the type of company you want to start. According to Franchise Direct, the total initial investment for a solar panel installation franchise can range from $50,000 to $300,000. However, it is essential to note that the cost of starting a solar company can be higher or lower depending on factors such as location, equipment, and marketing expenses.
Another challenge is the potential for fluctuating demand. While the current demand for solar power is increasing, there may be periods where demand slows down or consumers seek out other energy efficient products and services. And even though solar power panels may not require direct, constant sunlight in order to function, they may be less efficient in certain areas that experience inclement weather or drastic seasonal shifts, so the demand may not be as high during those times.
As a franchisee, it is important to have a plan in place for managing your business during these slower periods or adjusting to certain locations.
An Alternative Way to Save Energy and Build Your Business
If a solar franchise is not the right fit for you, there are many other energy-saving franchises to consider. One such option is an eco-friendly blinds company that reduces energy costs and provides user-friendly, beautiful solutions for all types of homes and businesses. These companies offer custom blinds and shades that are designed to reduce energy consumption by controlling the amount of heat and light that enters a room. By reducing energy consumption, these products can save consumers money on their energy bills while also reducing their carbon footprint.
Budget Blinds is a great fit for franchise investors who are looking to tap into the growing demand for energy-saving products. The award-winning blinds franchise has a proven business model and offers a comprehensive training program to help new franchisees get up and running quickly. Additionally, Budget Blinds has a wide range of products and services, which means that there are multiple revenue streams available for franchisees.
To learn more about building your business with a brand that consumers and franchisees trust, inquire now.