How to Start a Window Blind Business in 10 Steps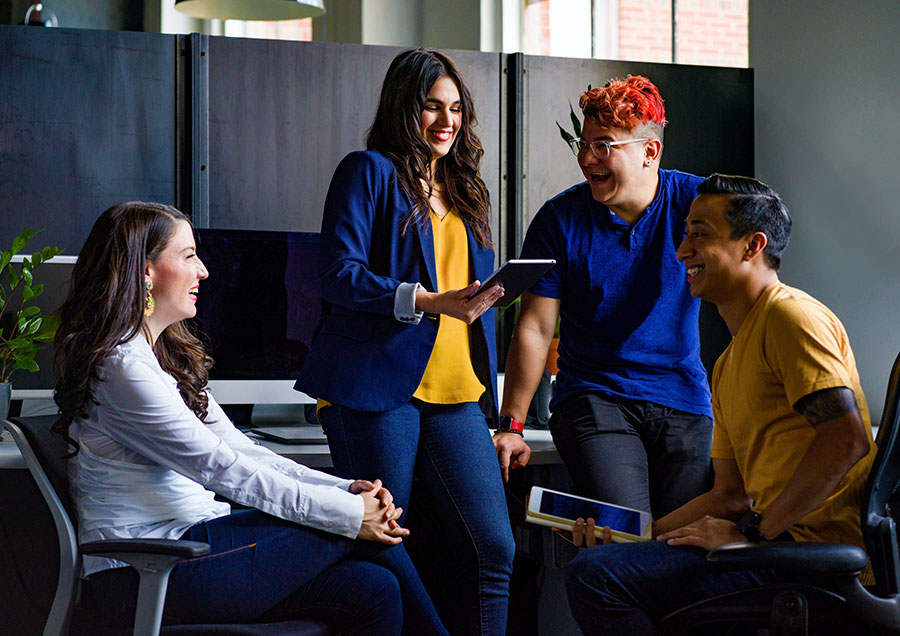 Are you considering venturing into the home improvement market? One of the lucrative niches you might want to look into is the window blind industry. Learn how to start a window blind business, plus some tips for making the process easier and quicker.
1. Conduct a Market Analysis
Before diving in, you need to understand the current market. Research the demand for window blinds in your desired location. Look at the competition – are there many established players or is there a gap in the market? By understanding these dynamics, you can determine how best to position your business. Use tools like Google Trends and market research reports. Seek feedback from potential customers about their needs and preferences.
2. Develop a Business Plan
Every successful venture needs a plan. Outline your business goals, potential challenges, marketing strategies, and financial projections. This will not only guide your steps but also be instrumental should you seek financing. If necessary, use online templates or hire a business consultant to help craft a detailed plan.
3. Choose Between Starting Fresh or Opting for a Franchise
Figuring out how to start a window blind business from scratch allows greater flexibility but comes with challenges like building brand recognition. On the other hand, opting for a franchise can make the process go more smoothly. Franchises provide training, marketing support, and an established brand reputation. This can alleviate many of the pain points new business owners face. Compare the costs, benefits, and constraints of both options. Research potential franchises, the public's opinion of them, and the support they offer franchisees.
4. Secure Financing
Whether you opt for a franchise or start independently, you'll need capital. This could be from personal savings, bank loans, or investors. As already mentioned, it's imperative to have a solid business plan to present to potential lenders or investors. Be transparent about risks and projections.
5. Find a Suitable Location
The location of your store plays a crucial role in attracting customers. Choose a place that's easily accessible with good visibility. Look at areas with a lot of foot traffic or near home improvement stores. Make sure the rent or purchase price aligns with your budget.
6. Obtain Necessary Licenses and Permits
Ensure you have all the required licenses to operate legally. This might include a business license, resale permit, and others specific to your area. Check with local city or county officials about the necessary requirements. Factor in the time it might take to process these documents.
7. Build Inventory and Establish Supplier Relationships
Source high-quality window blinds from reputable manufacturers. Building strong relationships with suppliers can help with getting discounts and timely deliveries. Attend trade shows or industry events to connect with potential suppliers and see the latest trends.
8. Launch Marketing and Promotional Campaigns
Brand awareness is key. Utilize multiple media like digital marketing, local advertising, and promotions to attract initial customers. Consider hiring a marketing expert or agency. If you've chosen a blinds franchise, leverage their marketing resources to have the broadest impact possible.
9. Train Your Staff
Quality customer service can differentiate your business. Invest in training your staff about the products and installation techniques. Regularly update training based on customer feedback and new products. Make sure your team stays on top of the latest industry trends.
10. Encounter Roadblocks? Don't Panic!
If you hit a barrier, remember: every entrepreneur faces challenges. Take a step back, analyze the problem, and seek expert advice if needed. Consider joining industry associations or networking groups for support and resources.
While the idea of understanding how to start a blinds business can be daunting, the rewards, both financially and in terms of job satisfaction, can be immense. By following these steps and considering a franchise option, you're on the right path to establishing a successful enterprise.
As the nation's No. 1 window coverings and blinds franchise, Budget Blinds is prepared to support you as you build your business. To learn more about the standout products, training, and support we provide, inquire now.