How to Grow Your Franchise Portfolio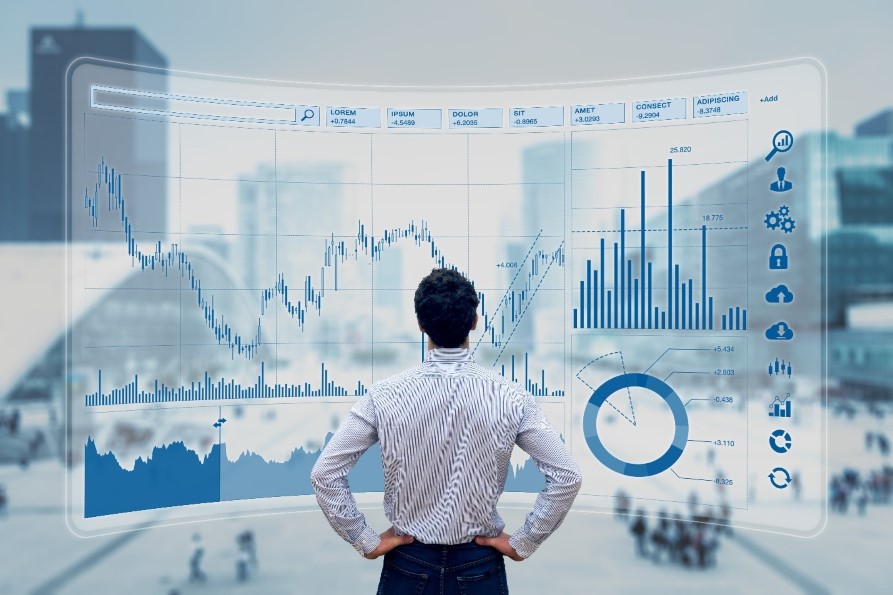 If you've experienced franchising success within one industry, there is no reason to stop there! By diversifying your franchise portfolio, you open up a world of opportunities to achieve all of your financial and personal goals. Diversify your business portfolio by investing in recession-resistant franchises that meet specific criteria to help you build a successful business future that works for you.
REASONS TO DIVERSIFY
Diversification is key to a successful business portfolio. By spreading your investments across a range of assets in various sectors, you can protect yourself from major loss if one business faces unforeseen challenges. Franchising with a well-established, recession-resistant brand is a smart way to diversify in a sector where you may have less experience.
Consider this: If you have all of your investments tied up in one brand and that brand loses a chunk of value, YOU lose the same amount. But if one investment is only a partial player in your overall portfolio, you will experience far less of a hit and be able to recoup your losses through your other ventures. Even if you are confident in your current investments, business ownership can be unpredictable.
Diversification can help you remain competitive in more than one market, increasing the opportunities for greater return.
SET YOURSELF UP FOR THE FUTURE
By owning multiple franchises, it's highly likely that you have been through it all, from setting up the franchise to managing daily operations, effective marketing campaigns, and the best strategies for optimizing profitability. Oftentimes that means you'll be aware of and ready to face head-on any challenges associated with establishing each new location. The business acumen of a multi-unit franchisee increases as they experience new events — both positive and negative — that impact business.
Entrepreneurs who were drawn to franchising for the promise of a work-life balance will find that multi-unit ownership further supports their ideal lifestyle by making it necessary for owners to hire strong teams to run their businesses at various locations, freeing them from the day-to-day operational responsibilities faced by most independent business owners.
ROOM TO EXPAND
Perhaps one of the biggest questions to ask yourself when diversifying your franchise portfolio is whether to branch out with a new business venture or expand by owning multiple franchises within your current brand. The immediate benefits of buying within one brand are obvious. You have strong knowledge of the product or services you're selling, you are well-versed in the operational structure, and you have an established relationship with the franchisor.
But diversifying with a new and recession-resistant brand in a growing and lucrative industry offers all of the opportunities that your portfolio may be lacking, and at low risk to you. As a leading window coverings franchise, Budget Blinds provides both professional and personal fulfillment for investors seeking to branch out, with reasonable startup costs and a streamlined franchise model designed to help both new and experienced franchisees find their place in the home services industry.
And once you have grown accustomed to the benefits of partnering with Budget Blinds, you have the opportunity to sign a mutually beneficial multi-unit agreement deal with a company that is committed to your ongoing success. As a fully scalable franchise model with low startup costs and minimal overhead, Budget Blinds appeals to customers and franchisees alike with its unique approach to custom blinds solutions and limitless growth potential. And while Budget Blinds requires a full-time commitment at the outset, there is potential to shift into a semi-absentee ownership position down the line, allowing you to pursue other business and personal endeavors and a healthy work-life balance.
To learn more about how Budget Blinds can help you grow your franchise portfolio, inquire today.