Home Business Ideas for Moms: How to Open a Work-From-Home Franchise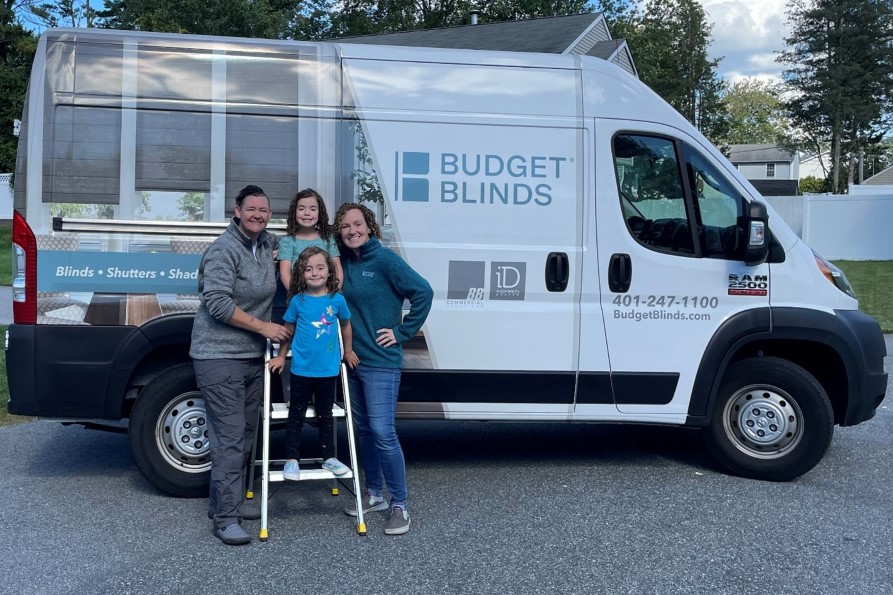 Looking for home-based business ideas you can start while raising your children? Here's why a work-from-home franchise should be at the top of your list.
MOMS AT WORK
Growing a career and a family simultaneously is no easy task, but one that many American women are handling with grace and skill. While most traditional, corporate, and 9-to-5 jobs don't offer the ongoing flexibility to maintain the ideal level of balance between work and family, more home business ideas for moms are allowing women to set their own schedules and priorities while excelling both personally and professionally. Home-based franchises are especially gaining in popularity, as the franchising model provides the perfect combination of support and flexibility that is ideal for women who want or need to work from home.
FRANCHISING FROM HOME
One of the greatest benefits of franchising over starting your own independent home business is that you're buying into a proven business model. Busy moms don't have the time to endure the lengthy trial-and-error phase that many startups face, and the right franchise will provide you with the blueprint for how to open and operate your business from day one. You will receive comprehensive training, ongoing support, and gain access to a network of other franchisees who can provide invaluable insights about the challenges and successes you will face as part of the brand family.
The franchise model is ideal for women who wish to build on skills they've gained from past experience in a related field or apply all their lessons and expertise to an entirely new business or industry. In franchising, we love to say you'll be in business for yourself, but never by yourself, and there is perhaps no better application of this motto than the home-based franchise. You'll have the backing of a known brand, a corporate management team invested in your success, and the freedom to set your own schedule and grow at your own speed.
Owning and operating a home-based franchise can be the perfect opportunity for mothers who want to take control of their careers while raising a family, but it's important to understand that not all franchises are created equal. Even some of the best business models don't lend themselves to a work-from-home setup or allow owners to take a more semi-absentee ownership approach to the job. If you're excited about the chance to own and run your own franchise from home, make sure you find a brand that aligns with your values and goals while also embodying the type of business model that works best as a home-based enterprise.
POSSIBLE CHALLENGES
While searching for the perfect home business ideas for moms, it's important to understand the distinction between home-based and mobile franchises, as well as the difference between working from home and working remotely. Even franchises that don't operate out of offices, storefronts, or warehouses may require the franchise owner to be on the road all day, which can be prohibitive for stay-at-home moms.
Some franchises limit owners to certain pre-determined territories, which helps mitigate competition within the brand. Working from home will likely keep you restricted to working within the territory where you live, which can help you grow your initial impact. But if you wish to expand beyond your area at some point, you will likely have to purchase a second franchise territory. Assigned territories are designed to help all franchisees succeed, but they may not be the ideal model for everyone.
FIND A HOME WITH BUDGET BLINDS
As with any new business venture, it's important to ask yourself what your priorities, limitations, and goals are before jumping in headfirst. The answers may be different for stay-at-home moms, but the questions are generally the same. No matter what's motivating you to start a home-based franchise business, finding a brand you believe in with a proven track record and a culture of support and positivity will help keep you motivated and on track.
For 30 years, Budget Blinds has been the No. 1 provider of custom window coverings in North America, providing exceptional home-based franchising opportunities for franchisees across more than 1,300 territories. Budget Blinds offers work-from-home moms and other individuals the opportunity to take control of their business future while partnering with a brand that is a leader in the recession-resistant home services industry.
To learn more about franchising opportunities with Budget Blinds, inquire today.