Franchise Under 150K: What to Look for in an Affordable Franchise Opportunity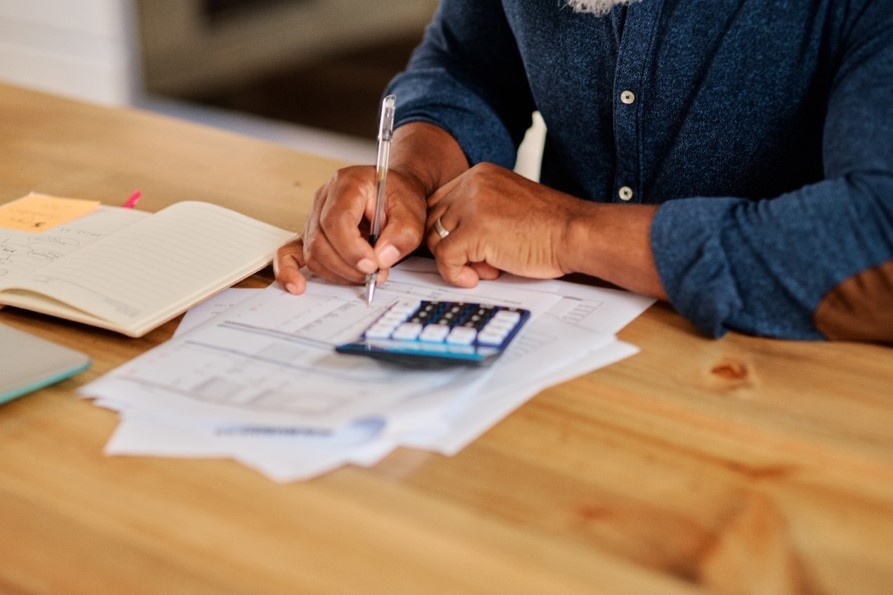 Researching franchise opportunities under $150K? There are many affordable franchise options on the market. Here's what to look for in a low-cost franchise opportunity—and what to avoid.
WHAT SETS A LOW-COST FRANCHISE APART?
Buying a franchise is one of the best ways for people to achieve their dreams of owning a business and working for themselves with the support and structure of a proven brand system. Bucking the common misconception that successful franchising requires a multi-million-dollar net worth to invest, many lucrative franchise opportunities under $150k are available for prospective owners who also bring their passion and drive to succeed to the table. And while buying a franchise may have once seemed like an unlikely venture for individuals working with less startup funds, these days there are many great low-cost franchise opportunities with high profit potential in various industries for motivated entrepreneurs from all walks of life to explore.
Not all low-cost franchise opportunities are created equal, and it is important for each prospective owner to consider his or her own strengths and goals, investment capabilities, as well as what they hope to receive from the franchisor in return for their investment.
ADVANTAGES OF FRANCHISES UNDER $150K
Lower startup costs are certainly one of the biggest initial benefits of an affordable franchise opportunity. New franchisees hoping to get their business up and running without a large initial investment will be especially drawn to low-cost options. Typically, initial franchise fees can range anywhere from $10,000 to $60,000 for a single unit. Many newer franchises offer lower investment opportunities as they are still in the process of fully establishing their brand. If you can recognize a winning concept and get in on the ground floor, your earnings potential should only grow as the franchise grows. At the same time, there are plenty of well-established, successful franchises that provide a lower barrier of entry because they are confident in the lasting impact of their brand and owners.
Many low-cost franchises are home-based, mobile, or operate with smaller teams and lower overhead, keeping costs under control even after initial startup. Budget Blinds is ranked as North America's No. 1 window coverings franchise not only for our superior products and customer service, but also our proven home-based business model that allows our franchisees to operate as independent business owners with the benefit of a full-support franchising system.
Running your own business with Budget Blinds allows owners the freedom and flexibility to set your schedule and complete work largely on your own terms. A career as a franchise owner helps you prioritize a healthy work/life balance and grow your business with the backing of an established brand.
KNOW WHAT YOU'RE SIGNING UP FOR
While some franchises may boast low initial startup costs, unexpected expenses and ongoing fees can add up, especially if you neglect to conduct thorough research before signing a franchise contract. Travel costs, equipment purchases and repairs, royalty fees, as well as operational funds necessary to run a new business should all be anticipated as much as possible, so be sure to speak with your prospective franchisor to help you prepare for what's to come.
Many franchisors offer discounts to veterans and minority groups. These can also include lower initial franchise fees and/or reduced royalty payments. Budget Blinds offers a 15% discount off the purchase of a franchise to qualified veterans, and the brand has already awarded over $1 million in discounts toward our veteran franchisees' financial futures.
For prospective franchisees requiring financing assistance to start their business, Budget Blinds offers in-house financing of up to $56,000 for qualified candidates, as well as other resources with tax-free, no-penalty 401(k) financing and SBA loans.
Some franchisors also offer limited-time deals on franchise fees and royalties, deferred payments, money-back guarantees, and other promotional incentives. These can be limited to specific geographical areas or markets where the brand is seeking to break in or expand its impact, presenting the opportunity to prospective new owners who might not otherwise get the chance. Regardless of your level of investment with a franchise, startup and ongoing fees should be much more clear-cut and predictable than they would be with an independent venture. Based on the experience of existing franchisees you may reach out to, and the information provided by the franchisor, you can gather an accurate picture of startup costs, future expenses, and make a decent approximation of when your revenue stream will start flowing.
BUDGET BLINDS DELIVERS
Budget Blinds' low-investment and low-overhead franchise model takes all of the guesswork out of stepping on the path to becoming a successful business owner. A leader in the recession-resistant $763 billion home improvement franchise industry, Budget Blinds provides its franchise owners with the highest level of personalized training, access to the most innovative and sought after products on the market, and ongoing support every step of the way for a fraction of the cost of other franchises that provide much less.
To learn more about franchising opportunities with Budget Blinds, inquire now.