5 Business Ideas for Young Adults & Entrepreneurs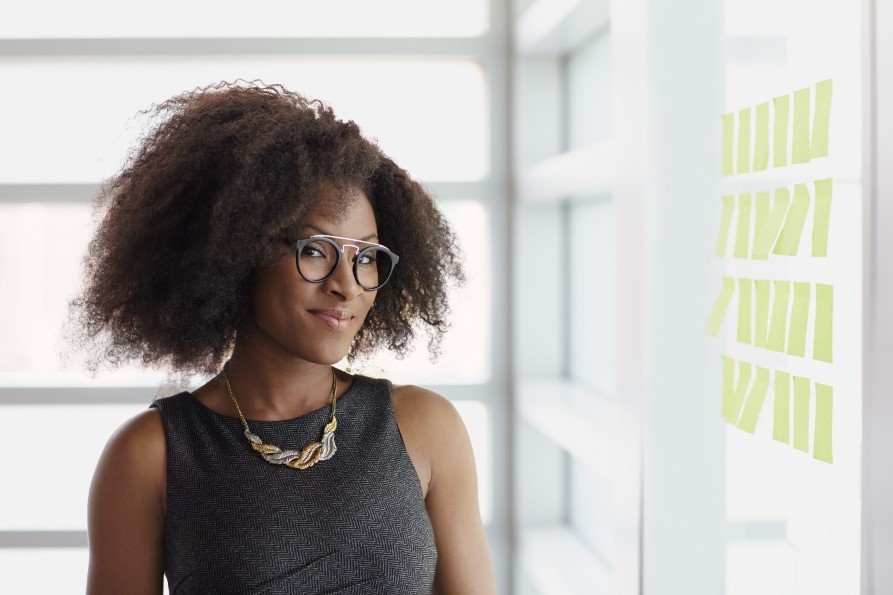 As a young adult or aspiring entrepreneur in your late 20s to 30s, the world of business is rife with opportunities. This article explores five business ideas for young adults looking to build a solid foundation for their entrepreneurial journey.
By considering affordable options that are scalable, you can establish a strong business foothold. One avenue worth exploring is starting with a franchise. Discover why a low-cost franchise opportunity could be an excellent choice for young adults and how it can pave the way for long-term success in your career.
GOOD BUSINESS IDEAS FOR YOUNG ADULTS
In your quest for business ideas, it's essential to consider ventures that align with your interests, skills, and goals. Here are five business ideas that young adults, both with general experience and those with specialized backgrounds, can explore:
E-commerce: With the growth of e-commerce, setting up an online store offers great potential. From drop-shipping to creating your own product line, the online marketplace provides endless opportunities to showcase your entrepreneurial spirit.
Personal fitness training: As health and wellness continue to gain prominence, starting a personal fitness training business can be rewarding. Provide personalized workout plans, nutritional guidance, and motivation to help clients achieve their fitness goals.
Home improvement: Tap into the growing demand for home improvement services. Offer specialized skills such as interior design, home staging, or renovation services to cater to homeowners looking to enhance their living spaces.
Mobile app development: In an increasingly mobile-driven world, mobile app development is a promising business venture. Leverage your tech skills to create innovative and user-friendly applications that cater to specific needs or industries.
Franchising: This is a great young entrepreneur business idea because everyone can find the right niche. Franchising offers a promising start with detailed financials, a proven business model and ongoing support from experts.
WHY FRANCHISING IS A GOOD IDEA
Investing in a franchise offers distinct advantages for young adults and entrepreneurs. Here's why a franchise can be a compelling choice:
Established business model: Franchises provide a proven business model, reducing the risks associated with starting a new venture from scratch. The franchisor has already refined their processes, systems, and strategies, giving you a head start.
Brand recognition: Joining a well-known franchise like Budget Blinds grants you instant brand recognition and an existing customer base. This can significantly reduce the time and effort required to build brand awareness and attract customers.
Ongoing support and training: Franchisors offer comprehensive training and ongoing support to help you succeed. From initial training to continuous guidance, you'll receive valuable resources, marketing assistance, and operational support throughout your journey.
HOW A FRANCHISE PREPS YOU FOR FUTURE SUCCESS
Starting your career with a franchise lays the groundwork for long-term success by offering valuable advantages. One of the key benefits is the opportunity to learn from experienced professionals who provide invaluable guidance and mentorship within the industry. These seasoned experts share their insights into critical aspects of business operations, such as marketing strategies, financial management, and customer service. By absorbing their knowledge, you gain a solid foundation that sets you up for success in your future endeavors.
For aspiring entrepreneurs, exploring the right business ideas for young adults is crucial to building a successful future. By considering affordable and scalable options, such as franchises, you can lay a solid business foundation.
A franchise like Budget Blinds offers a proven business model, brand recognition, ongoing support, and extensive training. Embrace the opportunities available and embark on your entrepreneurial journey with confidence, knowing that your decision today can pave the way for future triumphs.
CONSIDER BUDGET BLINDS
With over 1,300 territories, Budget Blinds stands as the premier provider of custom window coverings in North America. Our extensive range of products encompasses a wide array of categories, from traditional blinds, shutters, and shades to our exclusive collection of designer drapes and shades, along with rugs, pillows, and bedding. Furthermore, we offer smart home automation solutions for window coverings, as well as smart lighting and more. Additionally, our robust commercial business model, BB Commercial Solutions® (BBCS), presents opportunities to create additional revenue streams.
Having thrived in the franchising industry for over 30 years, Budget Blinds can share with you the expertise and knowledge you need to operate a successful home business. We invite you to join our winning brand and embark on an exciting entrepreneurial journey.
To learn more about the franchising opportunities in your area, please inquire now or explore our website.