Best Franchises to Buy in 2023: 3 Hot Franchise Industries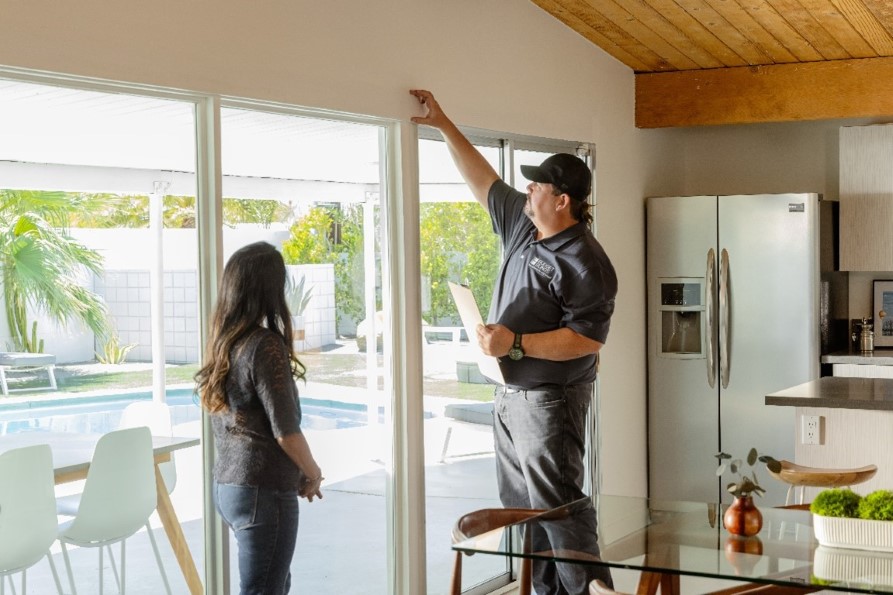 If you're looking for a way to start your own business but want to minimize the risks involved, buying a franchise might just be the right choice for you. However, with so many franchises available out there, it can be overwhelming to decide which one to invest in.
Wondering which franchise industries are in the highest demand? Here are the best franchises to buy in 2023 and what's driving their growth.
Health and Fitness
Another industry that is on the rise is the fitness and wellness industry. With people becoming more health-conscious, there is a growing demand for gyms, fitness studios, and wellness centers. Coming out of a years-long pandemic that had us isolated for weeks and months at a time, group fitness franchises that combine cardio and strength training in a supportive, dynamic setting are more popular than ever. Their unique approach to fitness has earned franchises like Orangetheory Fitness and Pure Barre a loyal following and a solid reputation. These models can be some of the best franchises to buy for fitness enthusiasts, even without much previous industry or business ownership experience. Many of these brands offer a low investment cost and a comprehensive training program, making them an appealing option for first-time franchise owners.
Food Services
Food franchises have always been a popular investment opportunity, and this year is no exception. With the rise of online ordering and food delivery services necessitated by the pandemic and the increasing popularity of fast-casual dining, there are plenty of new opportunities for franchised restaurants to succeed. In addition, as people begin to feel more comfortable going out to eat again, there will be a growing demand for dining experiences that could benefit restaurant franchises.
Home Services & Improvement
Another industry that's expected to perform well in 2023 is the home improvement industry. With many people continuing to work from home, there's a growing demand for services that can help improve their living spaces, such as cleaning, landscaping, organization, and renovation. As a result, home services franchises are one of the top investment opportunities this year.
One franchise that's a great example of a successful home services franchise is Budget Blinds. Budget Blinds has established itself as a leader in the window covering industry. The company's success can be attributed to a few key factors. First, Budget Blinds provides a high level of support to its franchisees, including training, marketing, and ongoing operational support. This support helps franchisees get their businesses up and running quickly and efficiently, which can be crucial in the competitive home services industry.
Another reason that makes Budget Blinds a great investment opportunity is that we offer a wide range of services that are always in demand. For example, Budget Blinds offers window coverings, shutters, and draperies, all of which can help improve the aesthetics and functionality of a home. In addition, Budget Blinds provides services such as professional measuring and installation, which can help homeowners avoid the headaches of trying to do these things themselves.
Partner with Budget Blinds
Budget Blinds has maintained an ever-present commitment to innovation. We are constantly looking for ways to improve our products and services, and this has helped the company stay ahead of the curve and the competition. For example, Budget Blinds was one of the first window covering companies to offer motorized shades and blinds, we have continued to innovate in this area by offering more advanced features such as smartphone and voice control.
With 30 years as a leader in the home services industry, Budget Blinds has built a reputation for quality products, excellent customer service, and innovative solutions. This brand recognition can be a huge asset for franchisees, as it can help you attract and retain customers who expect the best experience possible.
To learn more about franchising with Budget Blinds, inquire now.