Best Franchises for Retirees: Factors to Take into Consideration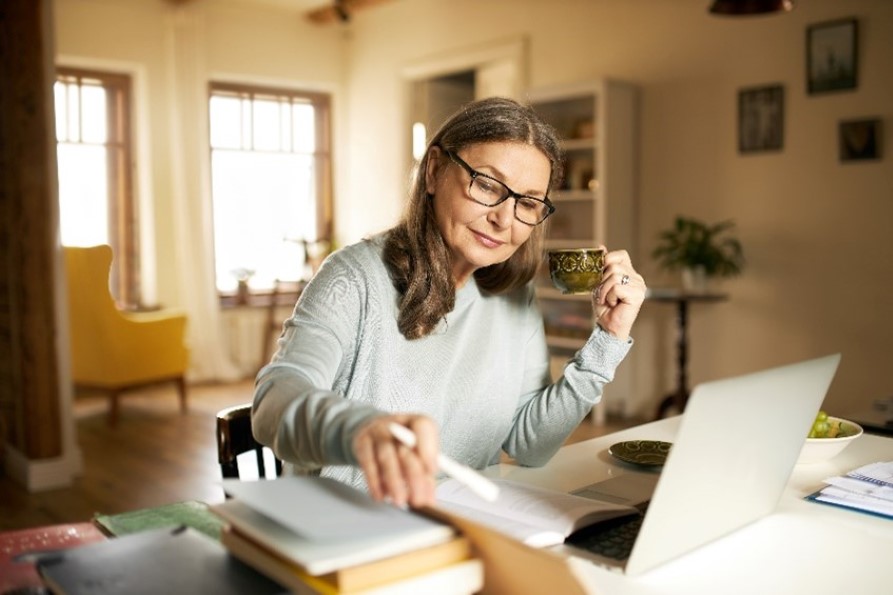 With unmatched business success rates, opening a franchise is one of the best encore career options out there. Here's how to choose the best franchise for retirees.
A New Adventure
Baby boomer entrepreneurs seeking post-retirement career opportunities might look to franchising, which can offer a turnkey business model with proven success, as a great low-risk investment option. However, some industries may prove better fits than others for this group of potential franchise owners.
As a retiree, you likely have specific goals in mind for your post-retirement career. Perhaps you want a flexible schedule, the ability to work from home, or the opportunity to work with a team that provides support with day-to-day business operations. Whatever your goals may be, it's important to consider them when choosing a franchise opportunity.
Additionally, you'll want to consider the initial investment required, ongoing costs, and the potential return on investment. It's important to choose a franchise that aligns with your financial goals and provides a reasonable return on investment.
Another important factor to consider is the level of support and training offered by the franchisor. Your previous work background may be in an entirely different industry, so it's important to choose a franchise that provides comprehensive training and ongoing support to ensure your success as you endeavor on your post-retirement path.
What to Look For
When it comes to choosing a franchise industry, it's important to find one that most aligns with your interests, skills, and goals. However, there are a few industries that are particularly well-suited for older franchise owners.
One such industry that may be a good fit for older franchise owners is senior care. As a retiree, you may have a personal connection to this industry, possibly through assisting your own older relatives, and the demand for quality senior care services continues to increase as the population ages.
Another great option full of encore career opportunities is the recession-resistant home services industry, which includes franchises that provide services such as cleaning, landscaping, and other types of home improvement. These can be ideal for retirees because they often have low overhead costs and can be operated from home, allowing for a better work/life balance for those who wish to enjoy their retirement years while still accruing income.
A Natural Fit
If you're interested in opening a home services franchise, there are a few things you can do to set yourself up for success.
First, make sure you have a strong marketing plan in place. This may look like reaching out to potential customers in your local area to assess the most pressing needs and popular services. It will involve networking with other businesses, participating in community events, and utilizing digital marketing channels.
Secondly, focus on providing excellent customer service. As a home services franchise, your success will depend on your ability to provide high-quality products and services to your customers. This means hiring skilled employees, staying on top of the latest industry trends and technological advancements, and providing ongoing training to your team.
Finally, take advantage of the support and resources provided by the franchisor. As the nation's leading provider of custom window coverings, Budget Blinds provides extensive training and ongoing support to its franchisees, in addition to marketing resources and access to some of the industry's highest quality products and customer service solutions. By taking advantage of these resources, you can set yourself up for success and maximize your return on investment for years to come.
Make the Most of Your Retirement with Budget Blinds
Voted one of Franchise Business Review's Top 50 Franchises for Second Careers, Budget Blinds provides the perfect opportunity for retirees, empty nesters, and anyone seeking a second (or third career) with built-in support, flexibility, and the backing of one of North America's top home services brands.
To learn more about what makes Budget Blinds one of the best franchises for retirees, inquire now.