4 Reasons to Open a Home Automation Franchise in 2023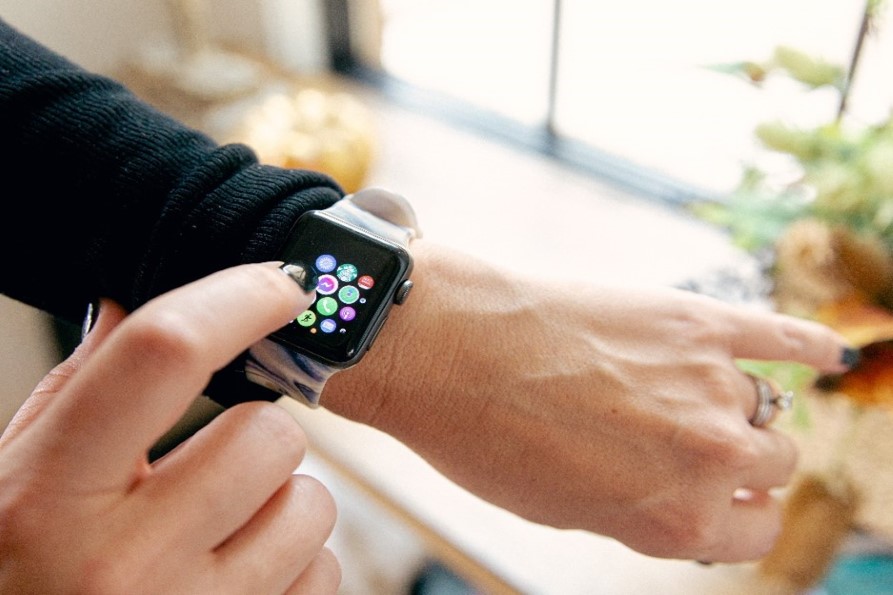 At around 80 million people, millennials account for about one-fifth of the population of the United States, making them the largest living generation. Smart home statistics show 47% of U.S. millennials own at least one smart home product, making home automation franchises hot investment opportunities for forward-thinking investors.
WHAT IS HOME AUTOMATION?
Put simply and for the uninitiated, home automation employs technology to control everything from alarm systems to lights, sound systems, thermostats, window treatments, and even pet feeding stations remotely. These cutting-edge features allow people to manage their homes and workplaces with heightened security and convenience and often cut costs on utility bills by saving energy.
This fairly new technology can prove daunting for some on its surface, but it's often much simpler and intuitive than you'd think. And as a generation that came of age at the dawn of the internet, millennials are particularly inclined to harness the benefits of smart home technology to help run their homes.
At this point, we have all asked Siri or Alexa to look something up or set a reminder, and home automation franchises take that voice assistant service steps further to give you the ability to monitor and customize various functions of your home via simple apps and an internet connection.
A GROWING DEMAND
Smart home statistics reveal that the global home automation market size is projected to grow to $163.24 billion by 2028 at a CAGR of 12.3%. This rising adoption of the "Internet of Things" (IoT) can be attributed to many factors, including surging home ownership by millennials and a shift toward a more home-based existence for people around the world.
For homeowners looking to sell or rent out their properties, automated technology is quickly becoming the standard within a competitive industry. And even for people who simply wish to make their homes more comfortable and convenient for themselves, these new features and services are growing in appeal.
EASE OF CONTROL
The accessibility, remote access, and control that home automation franchises provide can be life-changing for consumers while allowing entrepreneurs to make their mark in a growing industry by heightening the products and services they have to offer.
NEW MARKET POSSIBILITIES
The constant development of new apps and AI capabilities means that this technology is pushing into every corner of our homes and businesses, allowing diversification possibilities in segments like lighting, security, entertainment, heating, ventilating, and air conditioning (HVAC) and more.
The home services industry is varied and competitive. Brands that fail to jump on the home automation bandwagon may end up getting left in the dust, as consumers inevitably want the most cutting-edge products and services that their money can buy. Even for companies that may have more "old-fashioned" customers, the adoption of smart home technology can open up your business to a whole new clientele.
THE ADVANTAGE OF FRANCHISING
It should be clear at this point that a smart home business is a winning option for savvy entrepreneurs who want to stay on the cutting-edge of the home services industry, but why is franchising a better option than starting a business from scratch?
If you partner with a smart home franchise that has been in business since before the internet was in everyone's hands and homes but has adapted and evolved to meet changing demands, you can rest assured that your franchisor prioritizes innovation. This quality appeals to a broad range of consumers and will keep you ahead of the competition.
Franchises have the experience and resources to adopt new technologies and even develop their own proprietary systems ahead of most independent businesses. They have put in the legwork so that you can become seamlessly trained to become a confident and expert-level provider of smart home products and solutions.
STEP INTO THE FUTURE WITH BUDGET BLINDS
Founded in 1992 and franchising since 1994, Budget Blinds is the No. 1 provider of custom window coverings in North America, offering customers a range of name brand, top quality solutions they can shop from home and opt for both virtual and in-home consultations and installations to fit any specifications.
Budget Blinds' exclusive Smart Home Collection gives our clients the ability to customize and control their window coverings to enhance comfort, on-demand privacy, and energy efficiency. Our motorized window treatment solutions are also wireless, providing a sleeker and safer environment for children and pets.
Prospective franchisees are turning to Budget Blinds for our wealth of experience in a recession-resistant industry, cutting-edge technology, and comprehensive training and ongoing support with low startup costs and overhead.
To learn more about why you should invest in your future with a Budget Blinds franchise, inquire today.