Own a Budget Blinds Franchise. Own Your Future.
Extreme Makeover: Home Edition
Now's the Time! Change Your Life.

Give Your Future a Lift
Open a window into your future with the #1 provider of custom window coverings franchise in North America. Budget Blinds, established in 1992, has over 1,300 franchise territories that serve 10,000 cities. We offer exclusive design-driven window coverings solutions that consumers can shop at home for, and provide our customers with free in-home consultations, virtual consultations, window measurements, and installation services. Every week, our Budget Blinds franchisees install 50,000 blinds, shades, shutters, draperies, and smart home solutions across the U.S. and Canada.
In the video below, hear firsthand about the Budget Blinds franchise opportunity from our leadership team.
Budget Blinds Franchise Opportunities Available Nationwide!
Budget Blinds proudly ranks #12 on Entrepreneur's Franchise 500® list. For over 25 years, we've been turning thousands of entrepreneurs into successful business owners. Our franchisee training package covers everything from immersive product knowledge, installation, the consultative sales process, to comprehensive local area marketing programs and our complete operations platform to run your business. You'll have access to expert support teams every step of the way with Budget Blinds. As the #1 window coverings franchise in North America, we are more than just a blinds franchise. We offer convenient shop-at-home services for shades, shutters, drapes, and other home décor decorative accents, including rugs, pillows, and bedding, and more. Change your life today as a Budget Blinds franchise owner.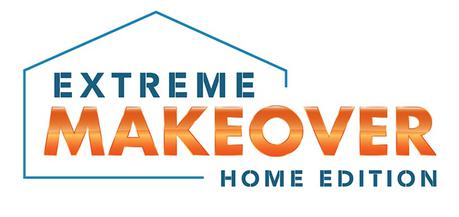 Budget Blinds Iconic Partnership with Extreme Makeover: Home Edition
In 2020, Budget Blinds partnered with Extreme Makeover: Home Edition on HGTV. Working together we transformed two homes for two incredible families. Be sure to check out the episodes online to see how Budget Blinds helped turn dreams into reality:
Episode 9: "The Favorite Neighbors" – premiered on 3/29/20
Episode 10: "To Protect and Serve" – premiered on 4/5/20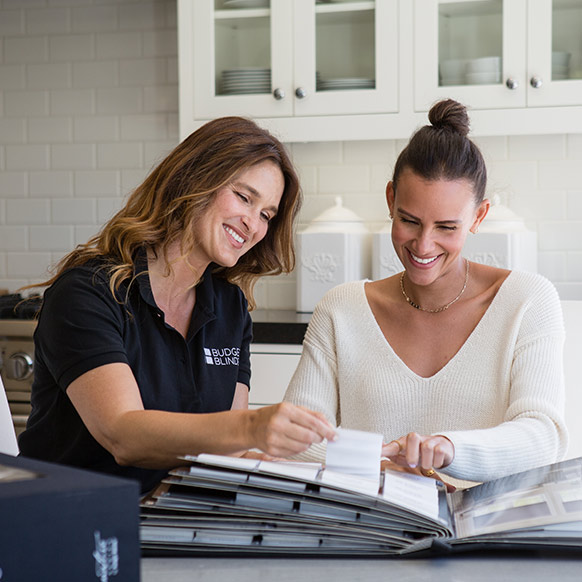 #1 Window Coverings Franchise
The proof is in the numbers. Budget Blinds franchisees continue to see strong sales and profit margins in addition to a nearly 70% closing rate. Budget Blinds is invested in your success.
More About the Opportunity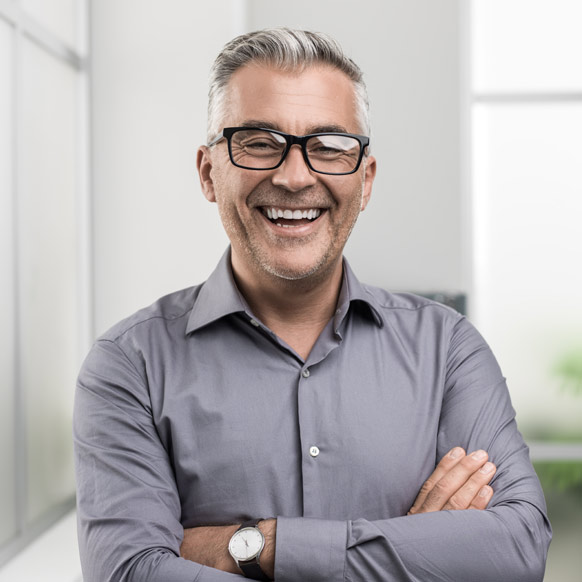 Change Your Life Now
Budget Blinds has a low cost of entry, no inventory, and ease of start-up. You can quickly be on your way to being a successful local business owner. See our investment section for details.
More About the Investment
Hear From Our Franchisees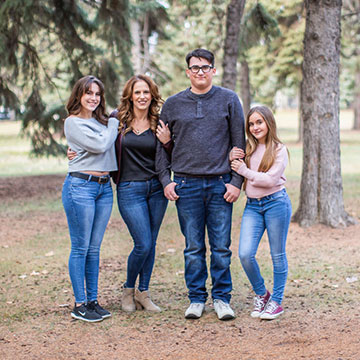 I was looking for a way to have flexibility with my young family and leave the corporate world and having this, I was able to have a work-life balance. You're not really selling a product, at the end of the day, you're selling yourself.

- Kim Lang, Budget Blinds of Kingston, ON
Join the #1 Blinds Franchise
Budget Blinds is the #1 custom window coverings company in North America, ranked #15 on Entrepreneur's Franchise 500® list and ranked the #1 Home Improvement Franchise. We've been honored to receive a number of other prestigious accolades by franchise networks and by the home improvement industry. For over 25 years, our proven, award-winning business model continues to make our franchisees a success. Come join us. Get the support and tools you need with our large network of successful franchisees, our Alliance vendors, and a dedicated franchisor adviser team.