Window Covering Franchise: How to Choose the Right One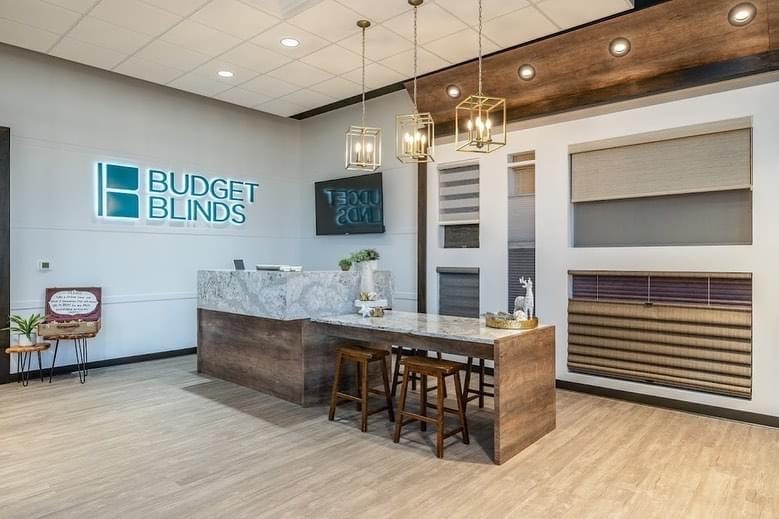 When it comes to investing in a window covering franchise, the decision is not one to be taken lightly. Compare your options and learn how to choose a franchise that's the best fit for you.
Understanding Your Options
Firstly, it's essential to understand that not all window treatment franchises are created equal. Each has its unique business model, market positioning, support structure, and investment requirements. Start by listing the franchises you're interested in. Use resources such as franchise directories, trade shows, and industry publications to expand and refine your list. Comparison is key. Here are the main factors you should consider:
Brand reputation and presence: A well-established brand can provide a significant head start. Research the brand's market presence, customer reviews, and industry recognition.
Investment and fees: Look beyond the initial investment. Understand ongoing fees, including royalties and marketing fees, and how they impact your potential profitability.
Training and support: A good franchisor offers comprehensive training and ongoing support. Investigate the training programs, support in marketing, sales, product knowledge, and operational efficiency.
Product range and quality: The range and quality of products are crucial in the window covering industry. Evaluate the diversity and quality of the product portfolio, as well as their appeal in your target market.
Territory rights: Understand the territory rights and exclusivity. A protected territory can safeguard your investment from internal competition.
Your research should be multifaceted: Start with each franchisor's website, but also look for news articles, industry reports, and online forums for unbiased opinions. Reach out to current and former franchisees. Their first-hand experiences can provide invaluable insights. Franchise expos and events, like the one hosted annually by the International Franchise Association, offer a great opportunity to meet franchisors and gather information. Finally, consult with a franchise attorney and a financial advisor to understand the legal and financial implications of your investment.
Ask the Right Questions
When you meet with franchisors, asking the right questions is crucial. Here are some to consider:
What are the most significant challenges I might face as a franchisee? Listen for honesty in acknowledging challenges and the support system in place.
Can you provide detailed information on the financial performance of your franchises? Look for transparency in their answers.
How do you support franchisees in difficult times? Their response can reveal a lot about their commitment to their franchisees.
What is the process for product innovation and staying ahead of market trends? This speaks to the brand's dynamism and future growth potential.
What marketing support and resources do you provide? Effective marketing support is crucial for your success.
Making Your Decision
After gathering all this information, weigh the pros and cons. Remember, the right franchise should align with your financial capabilities, business goals, and personal values. Take your time, consult with experts, and trust your instincts. Your journey into the window covering franchise world should be as well-fitted as the products and services you aim to sell.
As owners with the nation's leading provider of custom window coverings, Budget Blinds franchisees enjoy all the benefits of partnering with an award-winning brand. Customers choose us because we offer everything from traditional blinds, drapes, and shutters to smart home technology solutions and more. Our vast franchisee network and wide territory reach gives Budget Blinds owners a leg up by partnering with a proven and well-known name in the recession resistant home services industry. Franchisees also have access to in-depth and ongoing training, technical support, and a proactive coaching program that provides a smooth transition to the field.
With competitive investment costs, low overhead, and the backing of the nation's leading name in custom window coverings, Budget Blinds is a clear choice. To learn more about our franchising opportunity, inquire now.