Made in the Shade Franchise vs. Budget Blinds: How They Compare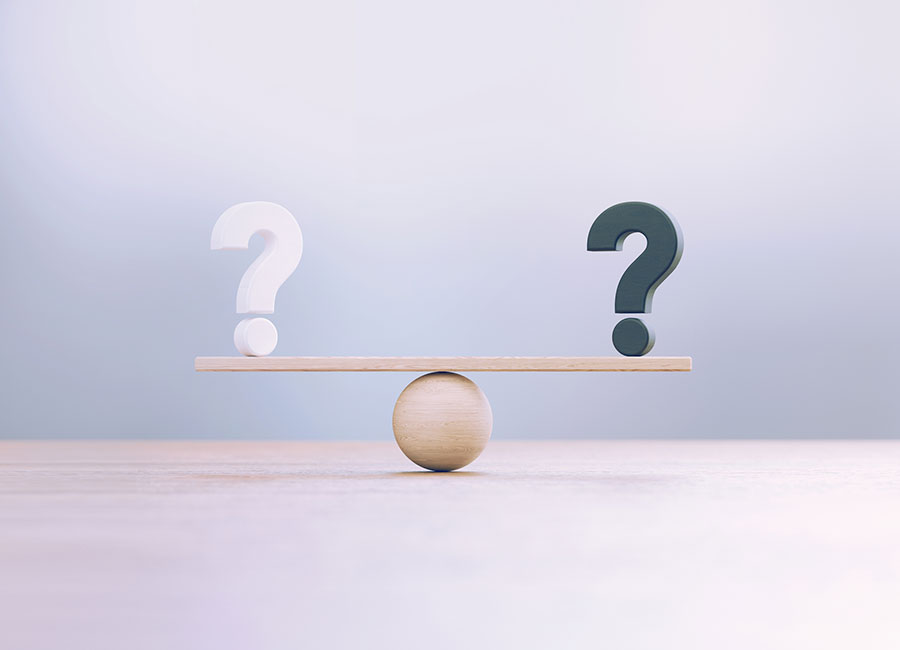 If you're contemplating investing in a window coverings franchise, a comparative lens might offer clarity. Learn how a Made in the Shade franchise compares to Budget Blinds in terms of costs, services, ROI, and more with our complete guide.
First Impressions
Both Made in the Shade and Budget Blinds focus on providing window treatments like blinds, shutters, and shades to consumers. Operating under a franchise model, as each does, allows entrepreneurs to open their own location under the brand's banner, utilizing their established business model and support system. A Made in the Shade franchise and Budget Blinds similarly offer in-home consultation services to their clients, helping them choose the right window treatment solution tailored to their needs.
The two franchises offer a variety of window treatment options, from basic blinds to more advanced and customized solutions. They also both have established relationships with vendors and suppliers, ensuring that franchisees can provide a wider range of services to their clients.
Budget Blinds is typically more widely recognized due to our earlier founding date (1992) and extensive franchise network. Made in the Shade, while recognized in the industry, might not have the same level of widespread brand awareness. According to Entrepreneur's latest data, Budget Blinds has 1,472 locations at present, while Made in the Shade has 140, which may or may not have to do with it being a younger brand.
Investment Insights
Let's start with a basic side-by-side visual comparison:
| | | |
| --- | --- | --- |
| | Made in the Shade | Budget Blinds |
| Franchise Fee | $59,000 | $19,950 |
| Initial Investment | $65,949-$74,549 | $140,500-$211,750 |
| Net Worth Requirement | $50,000 | $250,000 |
| Cash Requirement | $50,000 | $84,500-$155,750 |
In terms of a franchise investment, while a Made in the Shade franchise may be the less expensive of the two initially, it's important to consider what you get for your startup costs. With Budget Blinds, in addition to comprehensive training and marketing campaigns, franchisees gain access to a renowned and established brand backed by our parent company Home Franchise Concepts, a leader in home services with 10 complementary brands under its umbrella.
Training and Support
While both franchises offer training and support to their franchisees, the depth, length, and specifics of the training might differ. Made in the Shade offers a less comprehensive training program than Budget Blinds, but it does provide its franchisees with an introduction to product and sales techniques, as well as access to ongoing support. Alternatively, Budget Blinds' support is thorough and unwavering. Be it operational nuances or marketing strategies, our dedicated teams ensure you're never left in the lurch.
The Better Option
While Made in the Shade offers a suitable entry into the industry, Budget Blinds appeals to both new franchise owners and seasoned entrepreneurs — anyone truly serious about making their mark in the home services and window coverings space. The strength of our brand name, combined with unparalleled support, makes Budget Blinds a choice that's hard to overlook.
Budget Blinds is North America's leading provider of custom window coverings. We've expanded to nearly 1,500 franchise territories, bringing style and comfort to homes in over 10,000 cities.
Our approach is simple: We offer personalized, design-centric window covering solutions that customers can explore and choose from without ever leaving home. From free in-home or virtual consultations to professional measurements and installation services, we handle it all to make the customer experience seamless.
And just to give you an idea of our reach — every week, our dedicated franchisees install 50,000 blinds, shades, shutters, draperies, and smart home solutions throughout the U.S. and Canada. We're committed to enhancing homes, one window at a time. And we're looking for like-minded entrepreneurs to continue sharing our brand throughout North America.
To learn more about what franchising with Budget Blinds can bring to your life, inquire now.