Budget Blinds® is a member of a family of brands under the umbrella of Home Franchise Concepts® (HFC), parent company and franchisor of home improvement service companies. As a franchising expert, we provide franchisees with programs, products and services that consumers recognize as their "go to" brands. We provide superior training, support and leadership to our owners so they become as successful as they want to be. Our strong network of business owners consistently trained and supported is the perfect way to distribute high quality products and services to consumers whose lives we touch.
Our Expert Franchise Advisors
Our expert team of Franchise Licensing Advisors have extensive experience helping individuals like you own their own business and own their own lives. They are here to help guide you through the process so you can be on your way to becoming a successful local business owner!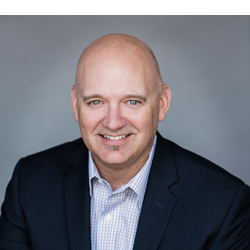 Aaron Cady
Director of Franchise Licensing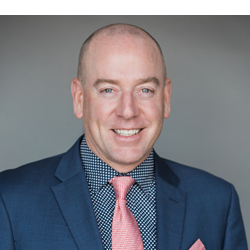 Ralph Rooney
Franchise Licensing Advisor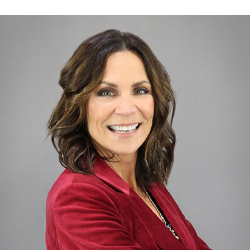 Lisa McGill
Franchise Licensing Advisor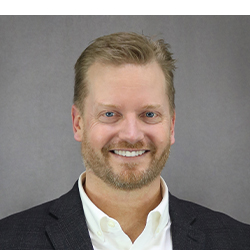 Dayn Benson
Franchise Licensing Advisor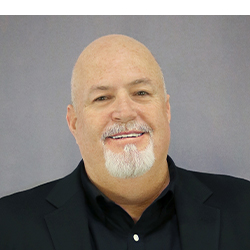 Troy Molen
Franchise Licensing Advisor
Shawna Bergstrom
Franchise Licensing Advisor
Bryan Cranfill
Franchise Licensing Advisor
Meet Our Leadership Team
Our Leadership Team at the Home Office is dedicated to helping franchisees be as successful as they want to be to live their dreams and own their own life. With extensive experience in franchise leadership, our focus is to continue to provide the leadership, training and support to all of our franchisees while embracing and delivering on our core values of Caring, Commitment, Collaboration, Trust and Transparency.
H. Scott Barrett
JM Family Board of Directors and Home Franchise Concepts Advisor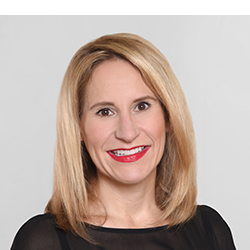 Heather Nykolaychuk
Chief Marketing Officer, Home Franchise Concepts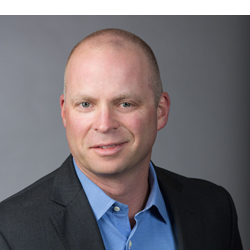 Jonathan Thiessen
Chief Development Officer, Home Franchise Concepts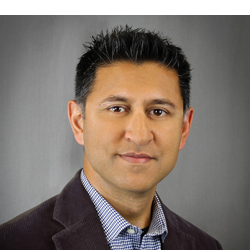 Faisal Khan
Chief Information Officer of Technology, Home Franchise Concepts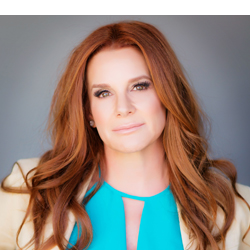 Tracy Christman
Executive Vice President, Product Development and Strategy, Budget Blinds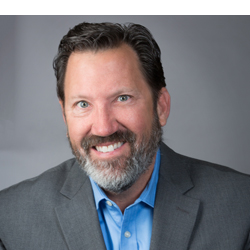 Dan Tafoya
Executive Vice-President, National & Commercial Accounts, Home Franchise Concepts
Rich Michowski
Vice President, Franchise Operations